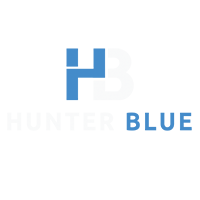 WHAT WE DO
Hunter Blue is an editing and post-production company. Our passion for innovative storytelling allows organizations to achieve their strategic objectives through dynamic content.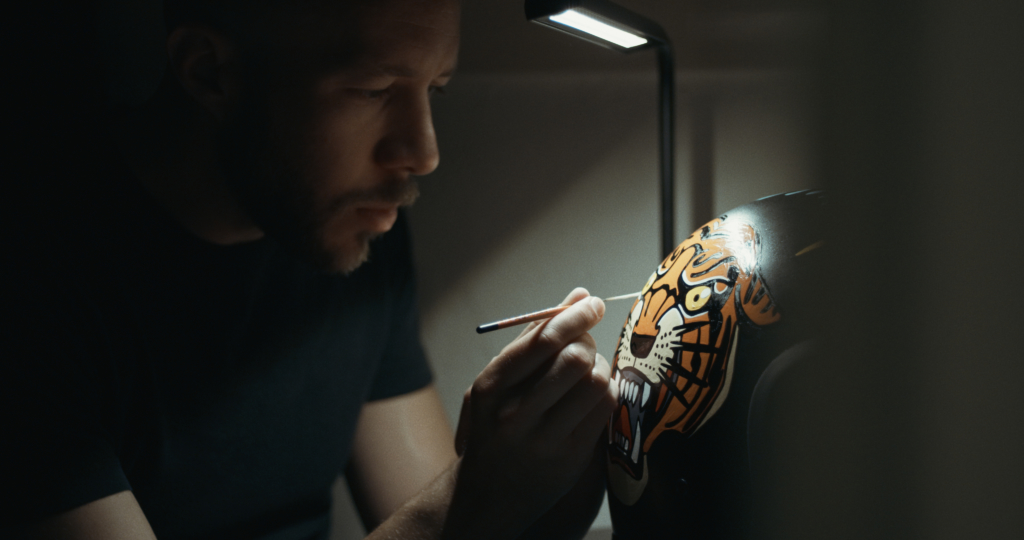 We've edited everything from commercials, to shows to branded content. Our project experience has supported campaigns for many brands such as Toyota, Honda, Dodge, Subaru, Alfa Romeo, Kia, Michelin, HP, Dell, AT&T, Tide, Barneys New York and S.Pellegrino; and our work has been featured on Netflix, Fox, ESPN and more.
OUR UNIQUE PROCESS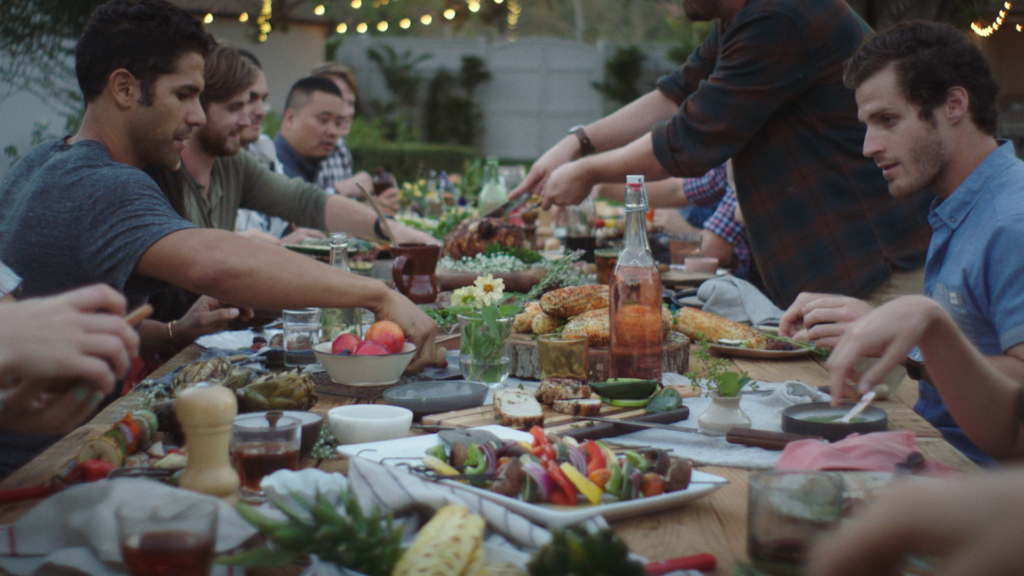 We work closely with our partners to provide award-winning color, clean-up and sound design. Keeping everything in the family ensures that jobs get done efficiently and on budget.