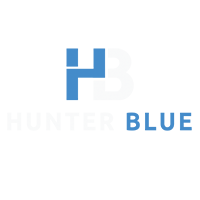 OUR UNIQUE PROCESS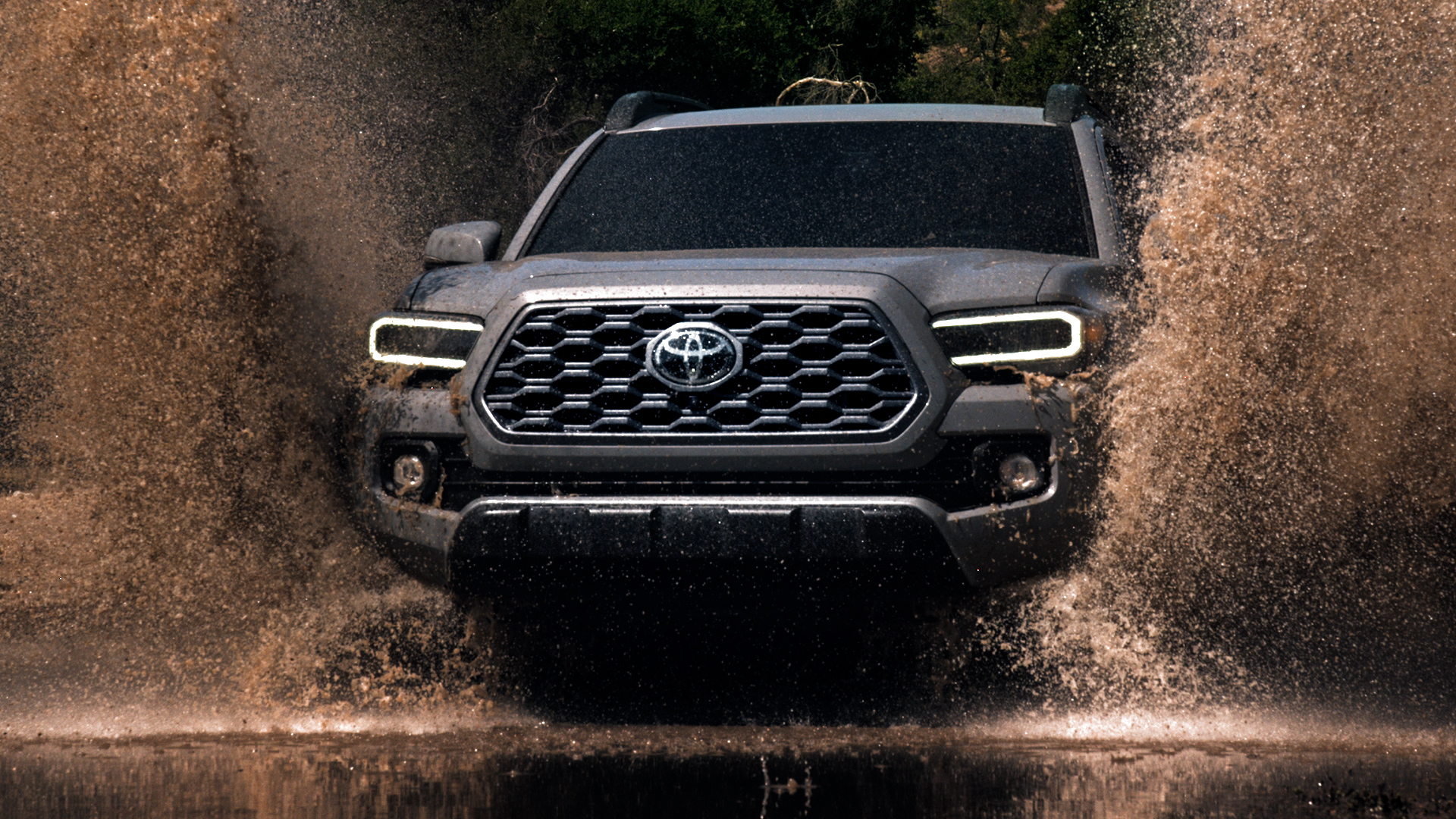 In addition to award-winning editorial, Hunter Blue provides color, clean-up, sound design and audio mix. Keeping the entire post-production process with Hunter Blue ensures that jobs get done efficiently and on budget. Hunter Blue also has the technology to excel in the new world of remote work, so clients can stay involved in the project from anywhere in the world.
Hunter Blue was founded in 2016 by Emmy nominated and award-winning editor Heath Belser who has over 15 years of editing experience. Heath started his career in 2006 at Florida State University as a camera operator and editor. He also served as a producer for television shows and an adjunct professor while at Florida State University. Heath then moved to Los Angeles in 2013 to pursue his passion to work on dynamic and engaging storytelling projects.
Before starting Hunter Blue in 2016, Heath worked as a freelance editor at many companies throughout Los Angeles such as Imaginary Forces, The Mill, FOX, NBC, DreamWorks, The Tennis Channel and MotorTrend Group.
Heath has experience at every level of a project, from ideation to completion; including submitting bids, managing budgets and crew, and client relations. Heath approaches every project with a creative spirit and keen eye to detail. His passion for innovative storytelling allows organizations to achieve their strategic objectives through dynamic content. Heath has edited everything from commercials, to shows to branded content to feature length projects. Heath's project experience has supported campaigns for many brands such as Toyota, Honda, Dodge, Subaru, Alfa Romeo, Kia, Michelin, HP, Dell, AT&T, Tide, Barneys New York and S.Pellegrino; and his work has been featured on Hulu, Netflix, Fox, ESPN and more.